You know after Christmas everybody has to brag about their gifts (*wink*).
I got a Nikon D3100!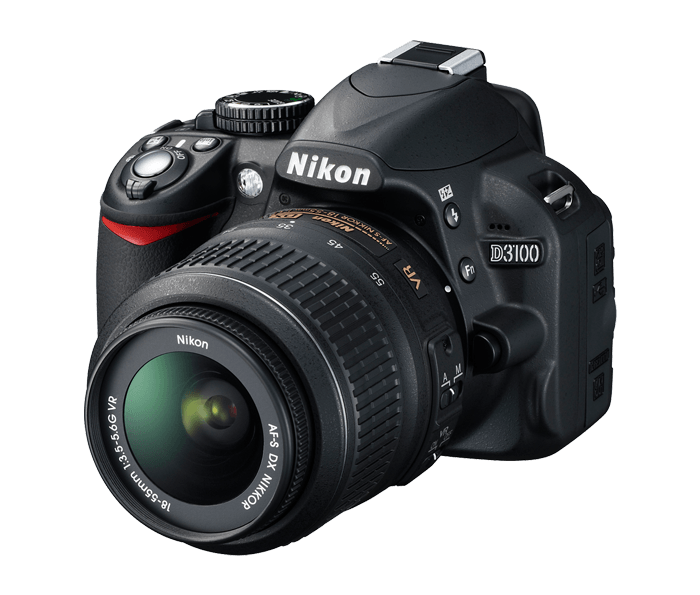 And Lightroom, too!
When people ask me how I like it, all I can say is, "It's awesome!" :) I'm still trying to find out how to use Lightroom (can you believe it doesn't come with instructions!?).
This is my official 1st picture (taken with my new camera) edited with Lightroom. (I know I went a little overboard.)
-
Leigha